Ohio State University attack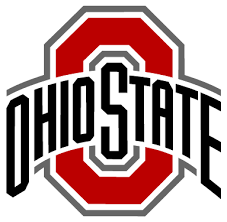 Hang on for a minute...we're trying to find some more stories you might like.
The Ohio State University tragedy, on November 28th, left 11 innocent students injured in less than two minutes.
Just two days after after Ohio defeated their rivals Michigan State in a double overtime football game, Ohio State student Abdul Razak Ali Artan intentionally attacked fellow students with a knife that he brought on campus. Artan was of Somali descent and claimed he was "sick and tired" of seeing Muslims tortured for their ethnicity. Around 10 a.m. Artan got in his car and proceeded to drive over a curb, victimizing the people on campus, at Watts Hall. Artan proceeded to drive recklessly and at one point jumped out from his car and began to chase students with a knife. The officers immediate response is said to have limited possible casualties and injuries. Officer Alan Zahorujko appeared on scene in less than two minutes. Artan failed to follow the directions from Officer Alan Zahorujko to put his weapon down, so the officer was forced to take action. Abdul was shot on the scene to insure the safety of other students in the area.
Authorities are still investigating the situation and whether or not the attack was a form of terrorism. OSU emergency tweeted to students of Ohio alerting them that there is an attacker on campus and to "Run Hide Fight." After everything was settled, Michigan Athletics sent a friendly and sympathetic tweet saying "Stay safe, Buckeyes."