Everything, Everything is an interesting YA read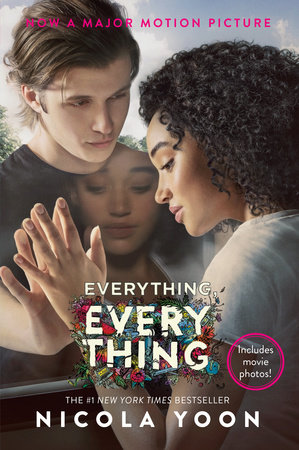 Hang on for a minute...we're trying to find some more stories you might like.
The young adult novel Everything, Everything by Nicola Yoon is a New York Times bestseller. After reading the book, I can see why this is true. The story follows a girl named Maddie who has a rare disease which prevents her from going outside. She longs to experience the outside world, and when a new family moves in across the street, Maddie's life is changed. She is warned many times by her mother and caretaker to not get too attached to the boy who lives next door. However, Maddie's curious mind can't help but lead her to get involved with the neighbor, Olly.
This book seemed to be a typical young adult novel, however it contains a huge twist involving Maddie's family. The book is worth reading to experience the journey and struggle of Maddie's life. It can give some insight into what it is like living with a disability. I really enjoyed this book, and I would recommend it to anyone who needs a good book to read outside on a nice, sunny day.