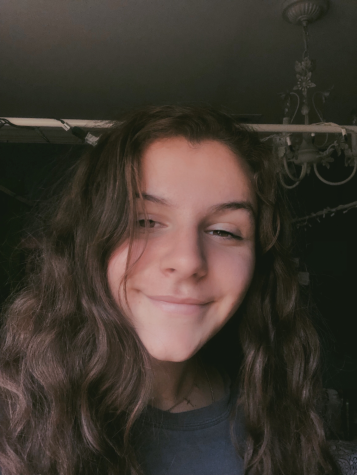 Ellie Brouwer
Staff Writer
Ellie Brouwer is a junior at Shore Regional. She loves playing sports, Listening to music, and hanging out with friends. She plays lacrosse and plays for the Shore Regional Girls lacrosse team and a club...
April 3, 2020
The  COVID-19 outbreak has greatly altered the face of education around the world. With the threat of the virus- most schools have taken the unparalleled measure to close until further notice- Shore Regional...
April 1, 2020
According to the ASPCA, 6.5 million dogs and cats enter animal shelters annually. Local shelters are...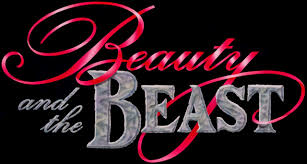 Beauty and the Beast: Shore Regional's One Show Wonder
March 23, 2020
Shore Regional's spring production of Beauty and the Beast was set to take off on Friday, March 13th....
Joshua Beer, Staff Writer
March 9, 2020
The NFL has proposed some new major changes to the playoff format and has also thought of adding a game to the regular season. The new playoff format would look like a total of 14 teams in the playoffs instead of 12. An increase...