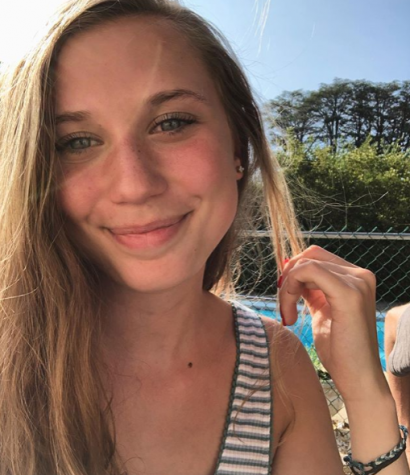 Emma Paolantonio
Staff Writer
Emma Paolantonio is currently a senior at Shore Regional. In addition to The Beacon, Emma is a member of the Video Production Club and is the president of S.A.W. In her free time, she plays piano, writes,...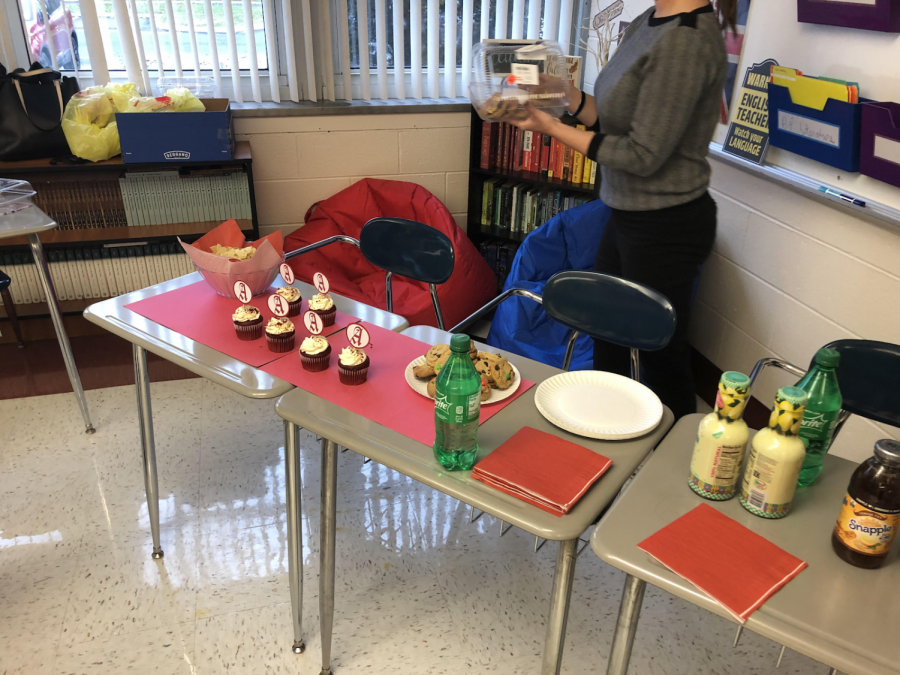 November 21, 2019
Great Books Club is a highly underrated club here at Shore Regional. It is casual, fun and a great time all around. It is hosted in Mrs. Ross' room in A-8, and offers snacks and drinks along with an...
Shore Cross Country eyes another sectional title
November 21, 2019
It's  November and that means its championship season. Both the boys and girls cross country teams...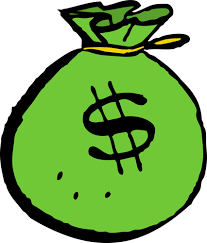 November 19, 2019
As high school seniors across the country prepare for the next chapter of their lives, the price for...
March 14, 2019
Rapper R. Kelly has been taken into custody by the Cooks County Police Department in Chicago for failure...
October 19, 2018
Meghan Markle and Prince Harry announced this week that they are expecting their first baby in the Spring...
October 10, 2018
Banksy, an mysterious English artist, has painted some of the most unique and popular pieces in recent...
Grace Walker, Staff Writer
February 6, 2019
Super Bowl LII (53), featuring the Los Angeles Rams and the New England Patriots, took the world by storm on February 3, 2019. The Rams were victorious over the New Orleans Saints to make it to the Super Bowl, while the Patriots...