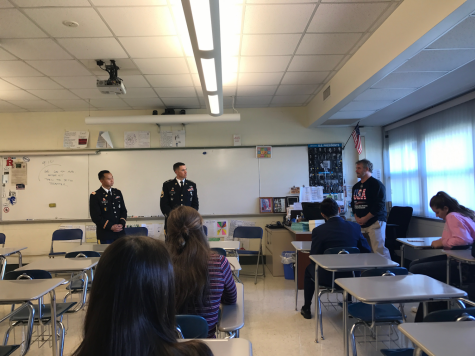 Jess Barton, Staff Writer
November 13, 2018
Captain Lee and Sergeant Marshall are both relatively young compared to some of the other veterans and speakers who may have fought in World War II or Vietnam. A common theme throughout their discussion...
Newly eligible voters can make a difference
November 8, 2018
A day where the decision is yours. Despite the opinions of many, Election Day is one's chance to cast a vote for the politician of their choice. In America, Election Day always falls...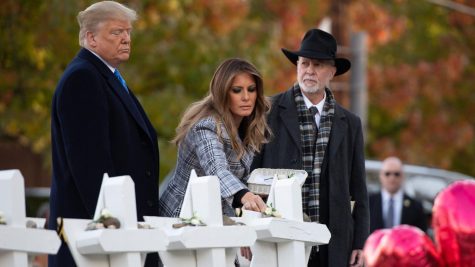 Are politicians to blame for the Pittsburgh synagogue massacre
November 5, 2018
On October 27th a Shabbat service was being held at the Tree of Life - L'Simcha Congregation, in Pittsburgh. Moments later, a man shouting anti-Semitic comments unleashed bullets...
Anthony Neyhart
Staff Writer
Anthony Neyhart is a junior at Shore. He used to play Basketball and he now participates in Shore Track & Field. Anthony is a member of the Beacon, Student Council, S.A.W., among other clubs. He i...
Want to write for the Beacon?
Shore Regional celebrates Veterans Day
November 8, 2018
On Wednesday, November 7th, the students, faculty and staff of Shore Regional High School welcomed a...
November 8, 2018
Shore Regional High School Boys Soccer (Group 2) team is off to the finals! They are scheduled to play...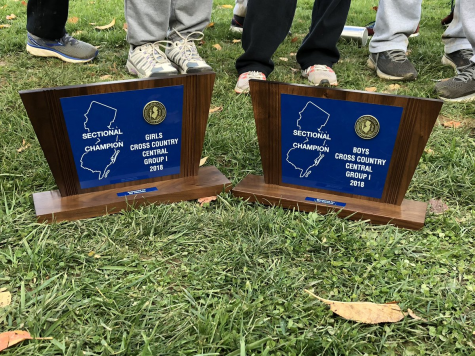 Robert Weeden, Staff Writer
November 8, 2018
Saturday, November 3rd, the Cross Country team headed up to Thompson Park in Jamesburg, their eyes set on a Sectional title. After a long night of rain, the course was wet and muddy. The boys race, including athletes Cameron...