Rylan Fegan, Staff Writer
January 2, 2021
In a year filled with World War 3 threats, a terrorizing pandemic, and mailmen determining the future of our country, it appears that we have still found a bright spot in our civilization. Recently a company...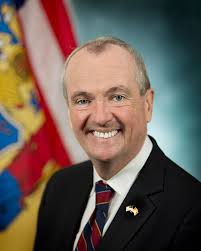 Governor Murphy Signs Legislation to Cut Back on Paper and Plastic Use
November 25, 2020
On November 4, 2020, Governor Phil Murphy signed S864, a legislation prohibiting the use of single-use plastic and paper bags in all stores and food service businesses in the state.  Murphy...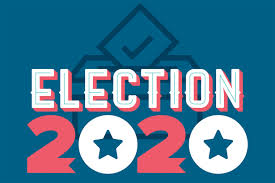 November 13, 2020
Election Day on November 3rd had come and went still without any clue as to who would come out victorious. Would Trump be elected for a second term or would Joe Biden become the 46th...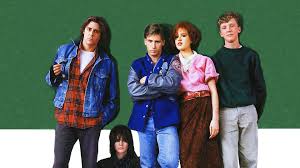 Griffin Barfield, Staff Writer
December 21, 2020
When Governor Murphy signed the Executive Order earlier this month, Shore Players' staged reading of The Breakfast Club was forced to be postponed, due to only 10 people allowed in inside gatherings...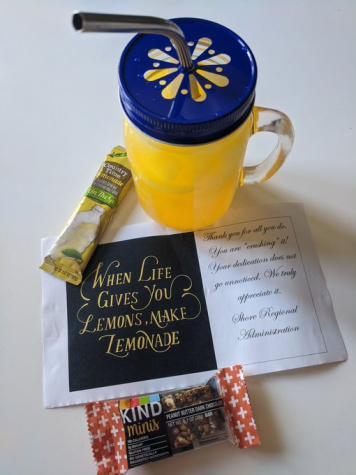 Shore celebrates 'Teacher Appreciation'
May 13, 2020
With the Coronavirus still circulating, the governor has decided to close school buildings for the rest...
Shore celebrates its March 'Students of the Month'
May 13, 2020
Even though students across the state have to work and learn from home, Shore Regional is keeping with...
Rylan Fegan, Staff Writing
November 1, 2020
After your team wins a World Series, it's only natural to run on to the field to celebrate. However, when you test positive with COVID-19 and are told by security to not return to the field, this could trigger a lot of...