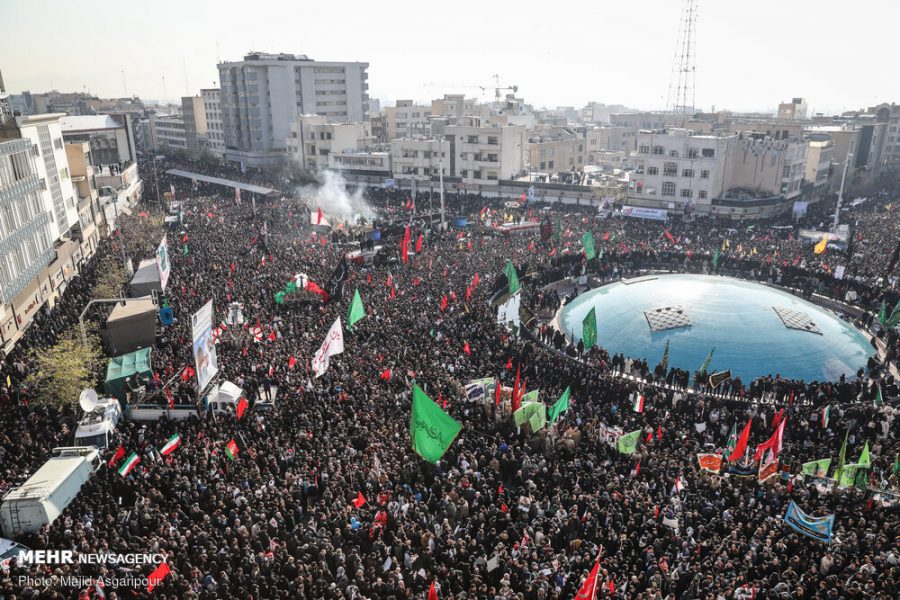 Hannah Coyne, Staff Writer
January 9, 2020
On Tuesday, January 7th, a stampede broke out at General Qasem Soleimani's funeral, killing at least 56 people and injuring more than 200. President Trump led the U.S. airstrike that killed the Iranian...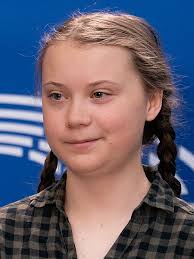 TIME's people of the year are announced
January 2, 2020
Each year, TIME Magazine releases their Person of the Year issue. Within this issue, they highlight people who have dominated in their perspective fields, including one overarching...
Shootout in Jersey City leaves six dead
December 18, 2019
4 people, 3 civilians and one police officer, died during a long standoff on Tuesday, December 10th. The two suspects that took apart in this crime were also killed. The fallen officer...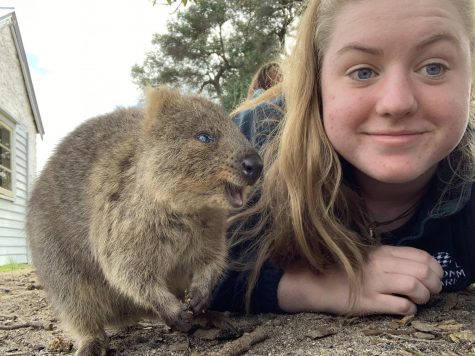 Jamie Watt
Staff Writer
Jamie Watt is a Senior at Shore Regional. She is an active member in various clubs including, Student Council, Future Educators Association, Yearbook, and more. In her free time Jamie can be found at the...
Emma Paolantonio, Staff Writer
January 2, 2020
Smiling faces and educational excellence are not the only things that make up a Shore Regional Student of the Month. As the 2019-2020 school years unfolds, senior Eric Munjack and junior Emily Hazelrigg...
Top 10 sports scandals of 2019
January 1, 2020
As we embark on a new decade, many media platforms do a "Top 10" at the end of every year. Whether...
January 1, 2020
As this year comes to an end, we look back and reflect on all that has happened this past year. The first...
A Review of Paris Fashion Week 2019
March 15, 2019
Paris Fashion Week took place from Monday, February 25th to Tuesday, March 5th 2019. Paris Fashion week...
March 14, 2019
Rapper R. Kelly has been taken into custody by the Cooks County Police Department in Chicago for failure...
October 19, 2018
Meghan Markle and Prince Harry announced this week that they are expecting their first baby in the Spring...
Grace Walker, Staff Writer
February 6, 2019
Super Bowl LII (53), featuring the Los Angeles Rams and the New England Patriots, took the world by storm on February 3, 2019. The Rams were victorious over the New Orleans Saints to make it to the Super Bowl, while the Patriots...