February 4, 2020
The 2020 Census began on Tuesday, January 21. The Census, taken once every decade, is extremely vital in determining everything from government representation to federal spending in areas like education,...
Senators Singleton & Gopal sponsor homeless bill
February 4, 2020
In recent New Jersey politics, Senators Troy Singleton and Vin Gopal sign and get passed a bill which will require hospitals and homeless shelters to provide information to both homeless...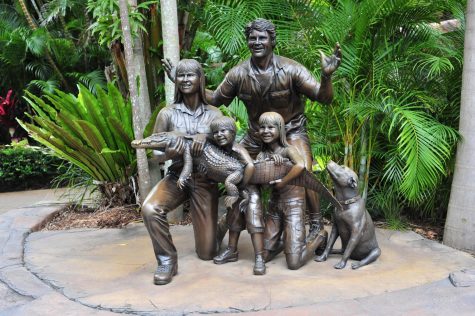 Iwrin family continues to save lives
February 4, 2020
Steve Irwin, otherwise known as the Crocodile Hunter, was made famous for his thrill-seeking adventures in which he educated the world about his firsthand knowledge on animals and nature....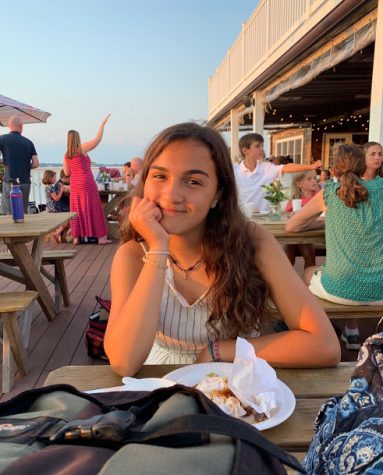 Carolyn Hester
Staff Writer
Carolyn Hester is sophomore at SRHS. As well as The Beacon, she partakes in several clubs including Shore Players, the Shore Dance Team, SAW, and Interact. She is a lover of dogs, ice cream, and all things...
Emma Paolantonio, Staff Writer
January 2, 2020
Smiling faces and educational excellence are not the only things that make up a Shore Regional Student of the Month. As the 2019-2020 school years unfolds, senior Eric Munjack and junior Emily Hazelrigg...
Top 10 sports scandals of 2019
January 1, 2020
As we embark on a new decade, many media platforms do a "Top 10" at the end of every year. Whether...
January 1, 2020
As this year comes to an end, we look back and reflect on all that has happened this past year. The first...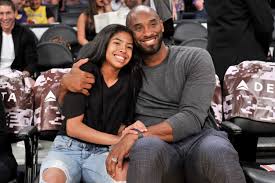 Isabella Saponaro, Staff Writer
February 6, 2020
On Monday, January 27 at about 9:47am a helicopter crashed in the hillside of Calabasas, California. There were 9 passengers on the flight and no survivors; among these people were basketball legend, Kobe Bryant and his 13-year-old...