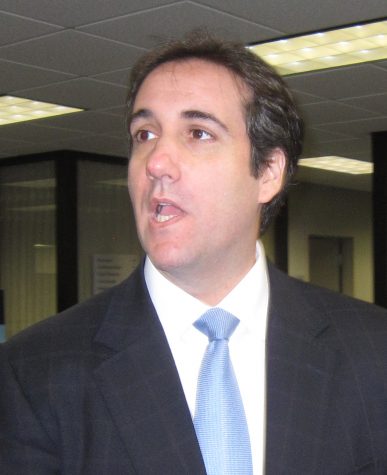 Grace Walker, Staff Writer
March 14, 2019
Donald Trump's longtime lawyer recently had a congressional hearing to discuss his and President Trump's wrongdoings. During the hearing, he accused the president of an extensive history of lying and...
NASA Beat the Odds and Lands on Mars
March 7, 2019
Six months and 300 million miles later, contact was made with Mars. The Red Planet received an extremely thorough inspection by NASA on November 26, 2018. A robotic lander was used,...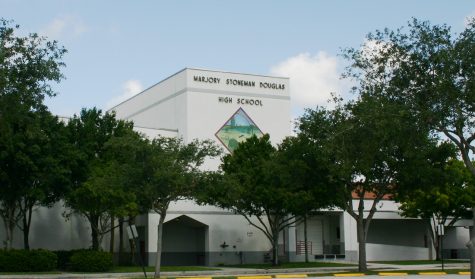 One year later: Remembering the victims of the Parkland and the survivors who march in their memory
February 26, 2019
One year ago this Valentine's Day, Nikolas Cruz walked into Marjory Stoneman Douglas High School in Parkland, Florida. When he exited the building, 17 students and faculty members...
Nina Areyan
Staff Writer
Nina Areyan is a senior here at Shore and a three year staff member of The Beacon. In her free time, Nina enjoys listening to music and watching movies. She is constantly talking and will probably never...
March 6, 2019
Two students have been selected as the Shore regional Students of the Month for January. This is an ongoing program that Shore Regional takes part in to reward students who exhibit exceptional leadership...
January's Student of the Month: Senior, Victoria Amado
March 6, 2019
This past January's student of the month was Senior, Victoria Amado. Victoria exemplifies all of the...
Tikkun Olam, Improve the World!!!
March 4, 2019
As a society, we need to make the world a better place. By helping fellow citizens, especially through...
October 10, 2018
Banksy, an mysterious English artist, has painted some of the most unique and popular pieces in recent...
Basie Award Nominations Are In
May 21, 2018
Each year, over 50 high schools in Monmouth and Ocean County gather at the Count Basie Theatre in Red...
May 21, 2018
Broadway's biggest night is coming up. The 72nd Annual Tony Awards will be broadcasted from Radio City...
Grace Walker, Staff Writer
February 6, 2019
Super Bowl LII (53), featuring the Los Angeles Rams and the New England Patriots, took the world by storm on February 3, 2019. The Rams were victorious over the New Orleans Saints to make it to the Super Bowl, while the Patriots...