January 13, 2022
This year the Olypmpics are facing diplomatic scretuninty by the US, Britain and Australia. This year's winter Olympics are held in Beijing and the government is having to own up to their terrible human...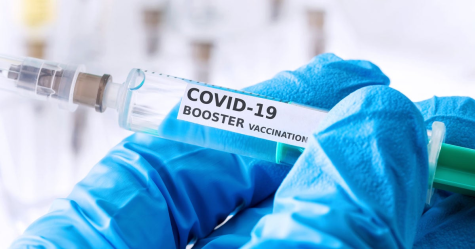 FDA Approves COVID Booster for Ages 12-15
January 13, 2022
On January 3, 2022, The U.S. Food and Drug Administration (FDA) approved the COVID-19 Vaccine Booster for ages 12-15.  Due to COVID-19 being on the rise, the booster for ages 12-15-year-olds...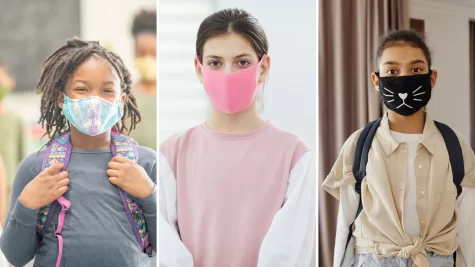 NJ School Mask Mandate set to expire January 11, Governor Murphy is looking to extend this mandate
January 13, 2022
New Jersey's school mask mandate is going to expire January 11, however Governor Phil Murphy is looking to approve this mandate for another 90 days with New Jersey lawmakers.  This...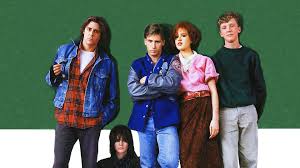 Griffin Barfield, Staff Writer
December 21, 2020
When Governor Murphy signed the Executive Order earlier this month, Shore Players' staged reading of The Breakfast Club was forced to be postponed, due to only 10 people allowed in inside gatherings...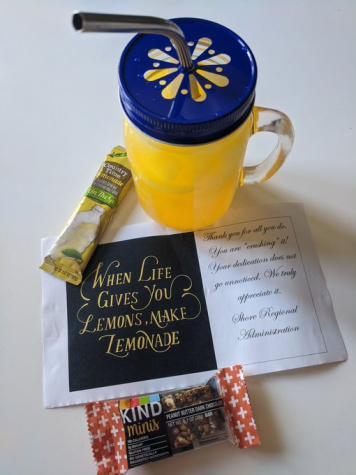 Shore celebrates 'Teacher Appreciation'
May 13, 2020
With the Coronavirus still circulating, the governor has decided to close school buildings for the rest...
Shore celebrates its March 'Students of the Month'
May 13, 2020
Even though students across the state have to work and learn from home, Shore Regional is keeping with...
February 17, 2021
The play Almost, Maine by John Cariani is a series of nine short plays surrounding love and relationship...
Is America's favorite game show in Jeopardy?
February 11, 2021
As many know, Jeopardy Host, Alex Trebek, passed away on November 8, 2020. His final episodes aired,...
January 2, 2021
In A Holidaze by Christina Lauren is a good book if you want to turn your mind off. It's Groundhog...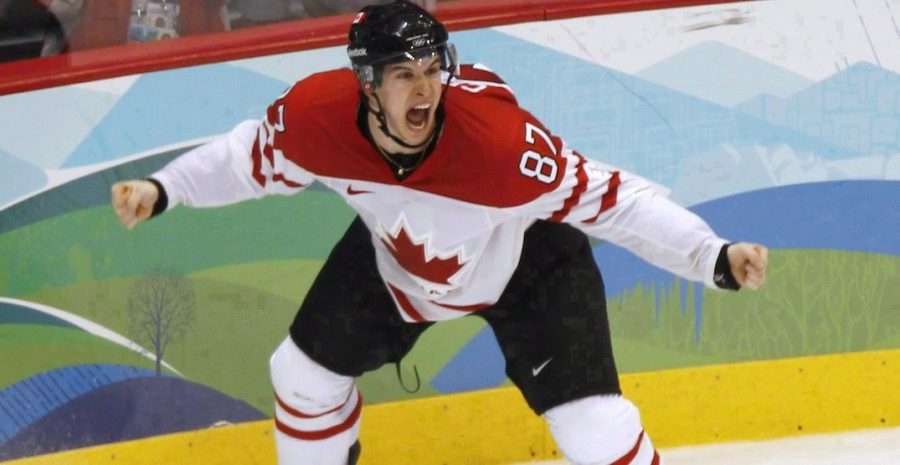 Antonio "Tony" Macaluso, Staff Writer
December 20, 2021
It seems for the 2nd time in a row, there's a good chance that the NHL won't allow its players to represent there country in the Winter Olympic games. Over the last several weeks, many players have entered the league's...