Congratulations to the Valedictorian and Salutatorian!
June 14, 2023
It is a yearly tradition at nearly every high school that each graduating class has one student named valedictorian and one student named salutatorian. This year at Shore Regional,...
Alice Simonson named Teacher of the Year
March 9, 2023
     Educators have a responsibility to meet the educational needs of all students. In order to do so, they must acknowledge, comprehend, and show respect for the viewpoints, diverse...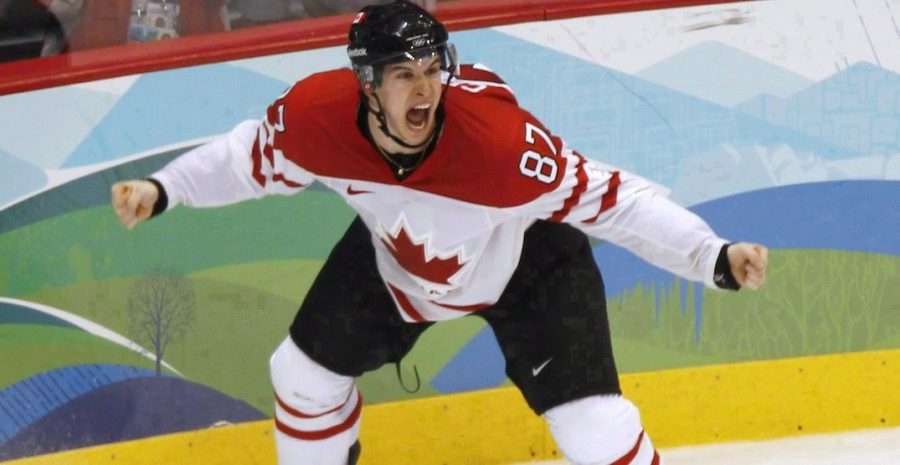 Antonio "Tony" Macaluso, Staff Writer
December 20, 2021
It seems for the 2nd time in a row, there's a good chance that the NHL won't allow its players to represent there country in the Winter Olympic games. Over the last several weeks, many players have entered the league's...