May 13, 2020
On May 8, 2020, the U.S. job report is set to be released for the nation. The report shows how many jobs were gained and lost during the last month, as well as the unemployment rate throughout the country....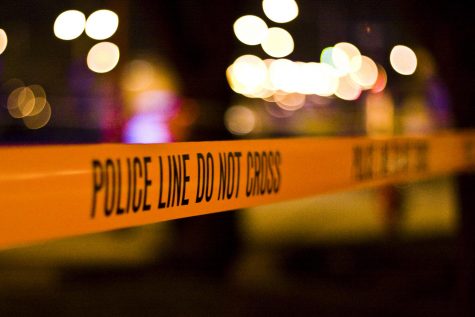 The crime rate amid COVID-19 pandemic
April 17, 2020
The spread of the novel coronavirus, or COVID-19, has taken a large toll on countries around the world. However, in the past couple weeks, numbers in the US have surpassed those of...
Khan Academy faces financial crisis
April 8, 2020
Recently, Khan Academy has been undergoing a large financial struggle and is asking those who can to support the online learning service. Khan Academy, a free not-for-profit learning...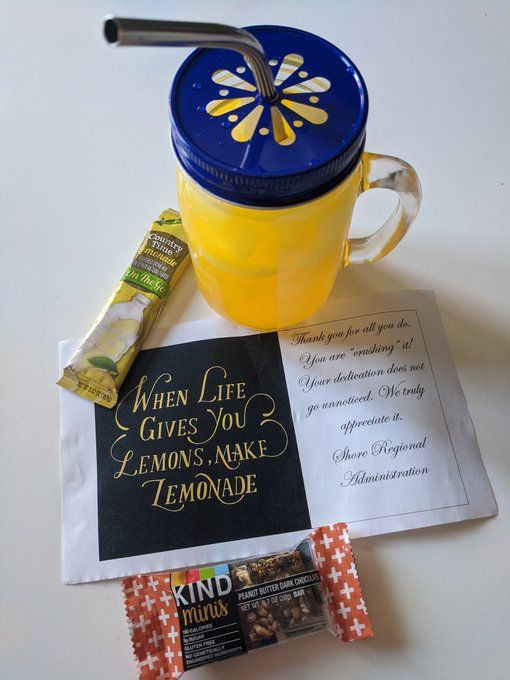 May 13, 2020
With the Coronavirus still circulating, the governor has decided to close school buildings for the rest of the year, leaving students with online learning. While all of this is going on teachers are still...
Shore celebrates its March 'Students of the Month'
May 13, 2020
Even though students across the state have to work and learn from home, Shore Regional is keeping with...
April 18, 2020
The coronavirus outbreak has led to an entire nation transitioning to virtual learning, working, and...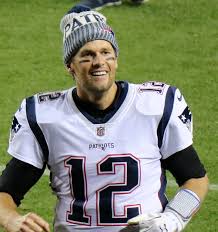 April 17, 2020
Tom Brady announced his plan to leave th six time Super Bowl  the Patriots after 20 years and 6 super bowls. Tom Brady makes the announcement he is leaving the New England Patriots and says his "football journey will take...