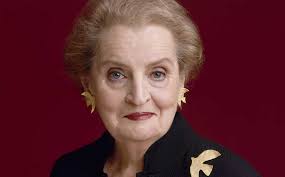 Wyatt Van Wagner, Staff Writer
March 25, 2022
On March 23rd the first woman to be a U.S. secretary of state, Madeleine Albright, passed away due a battle with cancer. Her family announced her death on Twitter leaving many mournful. Former President...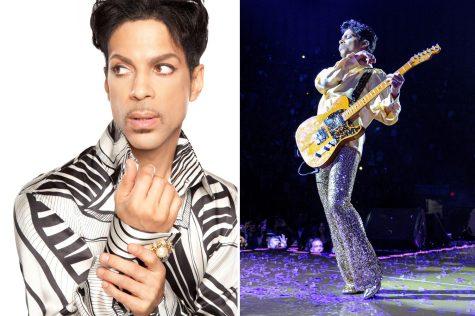 The Influence of Music on Black History: The History of Prince
February 23, 2022
The musical artist, Prince had an enormous impact on pop culture.  Prince was a musical artist born on June 7, 1958, in Minneapolis, Minnesota, and is one of the most popular black...
The Diplomatic Boycott of the Beijing Olympics
January 13, 2022
This year the Olypmpics are facing diplomatic scretuninty by the US, Britain and Australia. This year's winter Olympics are held in Beijing and the government is having to own up to...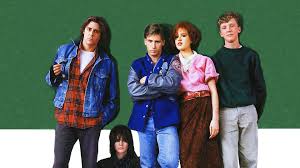 Griffin Barfield, Staff Writer
December 21, 2020
When Governor Murphy signed the Executive Order earlier this month, Shore Players' staged reading of The Breakfast Club was forced to be postponed, due to only 10 people allowed in inside gatherings...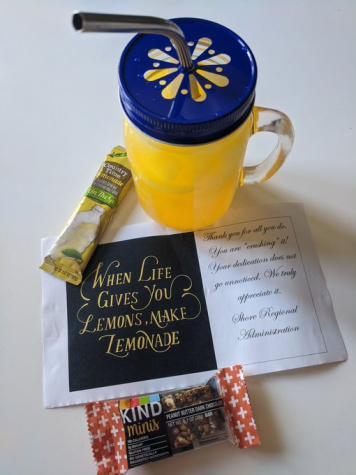 Shore celebrates 'Teacher Appreciation'
May 13, 2020
With the Coronavirus still circulating, the governor has decided to close school buildings for the rest...
Shore celebrates its March 'Students of the Month'
May 13, 2020
Even though students across the state have to work and learn from home, Shore Regional is keeping with...
A review of Spider-Man: No Way Home
January 13, 2022
Critics have favorably reviewed Tom Holland's third solo Spider-Man film, calling it a "celebration...
February 17, 2021
The play Almost, Maine by John Cariani is a series of nine short plays surrounding love and relationship...
Is America's favorite game show in Jeopardy?
February 11, 2021
As many know, Jeopardy Host, Alex Trebek, passed away on November 8, 2020. His final episodes aired,...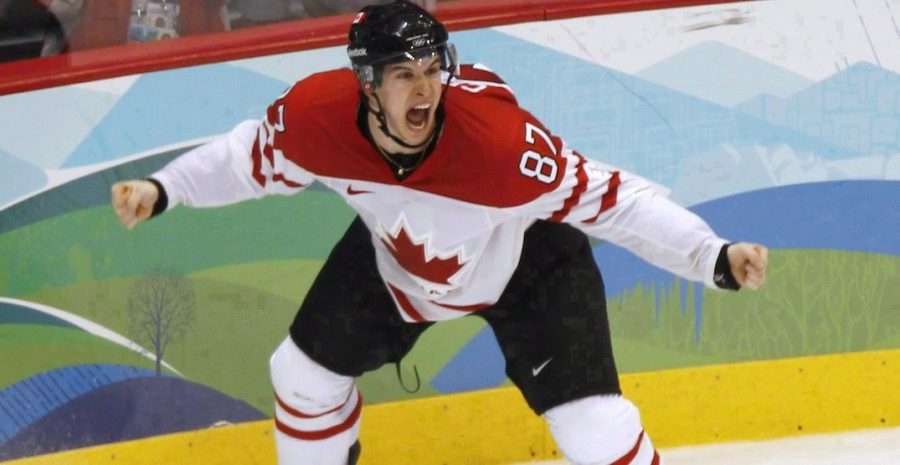 Antonio "Tony" Macaluso, Staff Writer
December 20, 2021
It seems for the 2nd time in a row, there's a good chance that the NHL won't allow its players to represent there country in the Winter Olympic games. Over the last several weeks, many players have entered the league's...