Insulin shortage threatens the livelihood of millions
December 4, 2018
Currently, about 400 million people are living with type 2 diabetes: a disease in which the body does not produce enough insulin to regulate blood sugar levels. As a result, certain...
November 23, 2018
In 1621, Wamapoke Indians and Plymouth Rock Colonists peacefully shared a Harvest Feast after their successful growing season. This celebration lasted three days and today, nearly 400...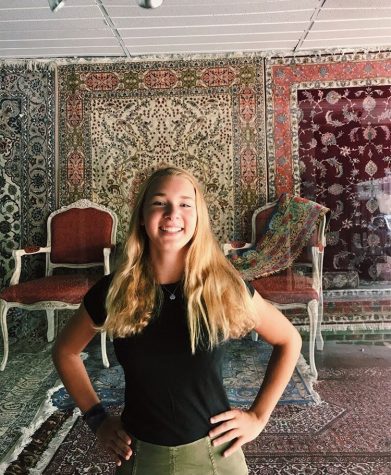 Krissy Birdsall
Staff Writer
Krissy Birdsall is a Sophomore at Shore Regional High School. Outside of writing for The Beacon, Krissy is also involved in Student Council, S.A.W., and the cross country and track teams. In her free time,...
Want to write for the Beacon?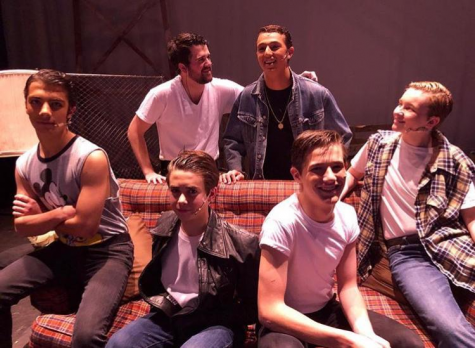 Emma Paolantonio, Staff Writer
December 11, 2018
The Shore Player's production of The Outsiders was an undeniable success. The multiple shows which took place this past weekend left audiences cheering with sensations of nostalgia as the play exemplified...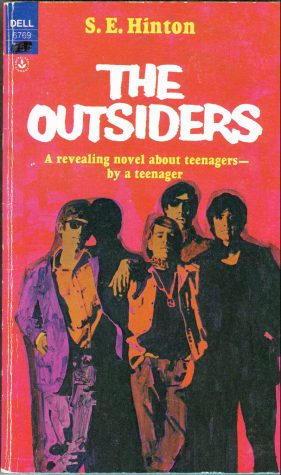 Shore Player's rendition of "The Outsiders" takes the stage this weekend
December 4, 2018
The American classic novel "The Outsiders" has been shared and admired throughout generations. Written...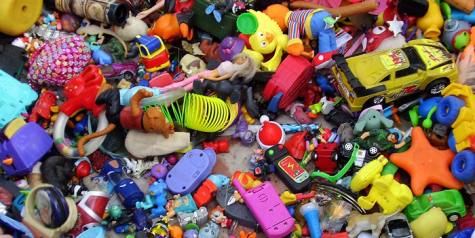 Shore Regional gives to those in need
December 4, 2018
For the past couple of weeks, Shore Regional's Interact Club, in conjunction with IB Theory of Knowledge...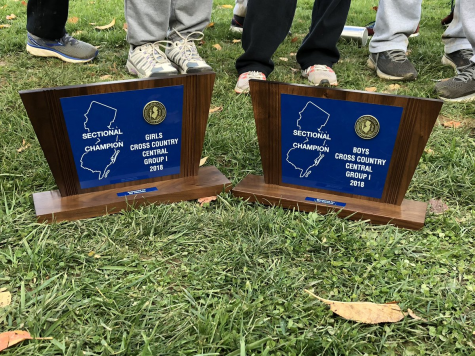 Robert Weeden, Staff Writer
November 8, 2018
Saturday, November 3rd, the Cross Country team headed up to Thompson Park in Jamesburg, their eyes set on a Sectional title. After a long night of rain, the course was wet and muddy. The boys race, including athletes Cameron...