Not so great America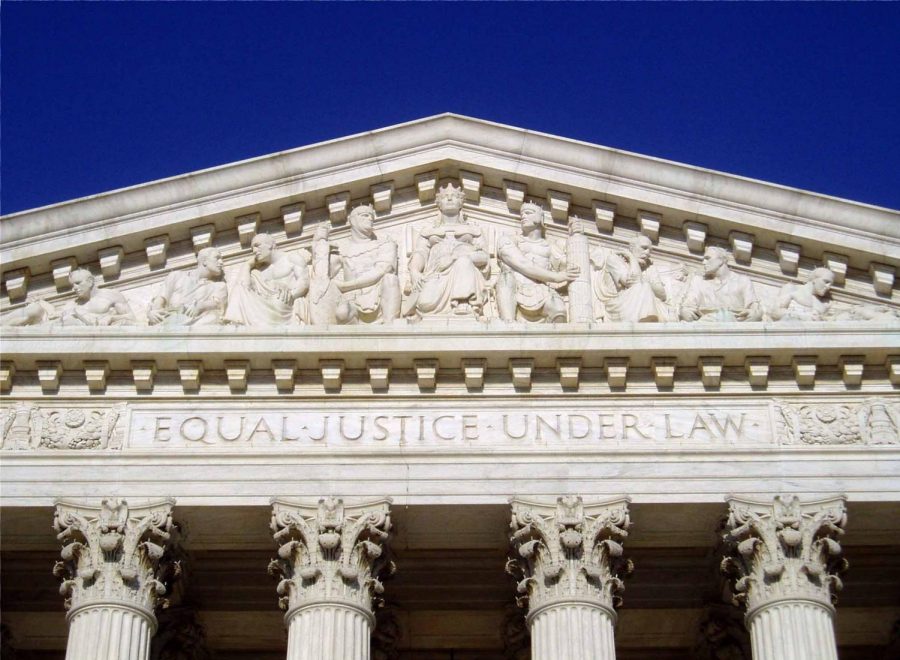 Men, and certainly women, have become infuriated over President Donald Trump's Supreme Court nominee, Brett Kavanaugh. Kavanaugh currently serves as United States Circuit Judge of the United States Court of Appeals. As of late last week, Kavanaugh has been accused by multiple women of sexual misconduct during his time as a student at Georgetown Prep and Yale University.
Yes, this man, is still in the running and has an opportunity to be appointed as a Supreme Court Justice. This is currently one of the biggest controversies in the U.S. Men and women alike have not been quiet about their opinion.
Jia Tolentino, a writer for The New Yorker, made an interesting remark in her piece that is worth sharing. In "Brett Kavanaugh, Donald Trump, and the Things Men Do for Other Men" she writes, "On Thursday, a man who has been accused of sexual misconduct by two women, and who has been nominated for a position on the Supreme Court by a President accused of sexual misconduct by twenty women, will attempt to persuade eleven Republican men that he deserves that position—a position that would give him the authority to help decide, among other things, what options are available to women if they get pregnant after being sexually assaulted. What more damning demonstration of the solidification of male entitlement could we possibly get?" Tolentino is only of many who are up in arms over the latest scandal to hit American politics.