Shore Regional holds annual 8th grade orientation
Prospective students learn about Shore's academics, athletics, co-curriculars and more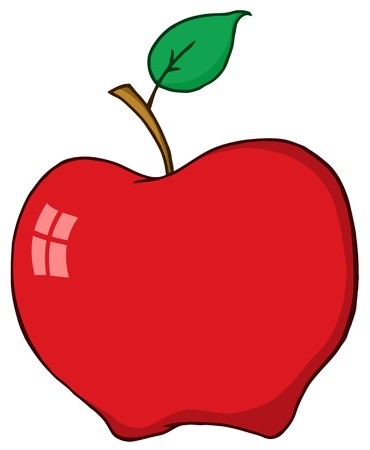 Hang on for a minute...we're trying to find some more stories you might like.
On Thursday, October 25th Shore Regional hosted 8th Grade Orientation, otherwise known as their annual "Open House", for prospective students in the Class of 2023. Eighth graders were introduced to administrative staff and potential future teachers while taking place in an interactive campus tour. Presentations were given on departmental courses, athletics and the wide breath of opportunities which students of Shore Regional are afforded.
Students were briefly acclimated to the layout of Shore Regional during their tour. Teachers and student volunteers from National Honor Society served as tour guides and answered questions from parents and students. Prospective students also had the opportunity to tour the wide array of Shore's co-curricular clubs and activities.. Set up in the gymnasium, the club fair was a place where current club members had the chance to talk about their experiences with the prospective students. 
Student volunteer and SAW President, Grace Leslie, spoke with us on how she believes the Open House is a great opportunity for incoming freshmen to experience the best that Shore Regional has to offer:
How do you find the open house helpful?
This open house is helpful because it allows the incoming freshman to gain insight from active members of each club and a better understanding and appreciation for the different activities offered here at Shore.
Do you find that you attract many members through this event?
I believe that this event helps get the attention of incoming freshman so that when they come to Shore next year they are familiar with their options and the opportunities they can choose from.
What would you tell your eighth grade self?
I would tell my eighth grade self that I should take advantage of the opportunities offered here at Shore. Joining clubs such as SAW, Interact, Shore Players, Softball, and Field Hockey, I have met incredible people with whom I have formed precious memories. These extra curricular activities have helped shape who I am as a high school student and will continue to influence my choices for years to come.