SAW Raises Money for Puppies in Need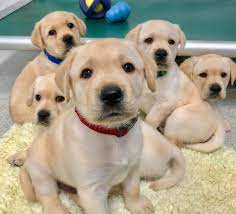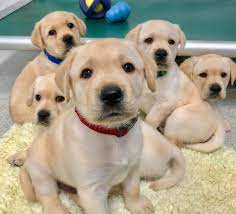 School clubs are crucial because they foster community interaction via shared interests, give students the chance to assume leadership roles, and allow them to explore a passion, whether as club members or club leaders.
Shore Regional High School has a plethora of different clubs that attracts students with all types of interests. Students for Animal Welfare (SAW) is run by Honors English and Psychology teacher, Jeffrey Labush. SAW prioritizes the health and happiness of all animals by running fundraisers and raising awareness to help animals without homes and in abusive/ unethical situations. The club has already planned multiple events and sales in order to raise money.
One of the main events of the year for the club is its contribution to the West Long Branch Fall Festival. The Fall Festival will be held at West Long Branch Franklin Lake on Sunday, October 16, by the W.L.B. Recreation Commission. The event is from 1-4 p.m. The SAW Student Division will host its own festival event called "Barktoberfest.". 
At Barktoberfest, volunteers from the SAW club will assist with running the various activities and sell donuts and drinks to earn money for both their own club and the nonprofit organization, Puppies Behind Bars. The club members will also be selling SAW stickers, bags, and other merchandise to collect funds. 
Puppies Behind Bars is an organization that encourages prison inmates to prioritize raising puppies and make a commitment to raising the best working dogs in the nation founded by Gloria Gilbert Stoga, twenty-five years ago. They have produced, dog after dog, year after year. Through this organization it has been found that prisoners who take part in this initiative are less likely to go back to prison than those who have not gotten the opportunity. The staff is made up of less than fifteen individuals, but as a team, they have provided well-trained service dogs to thousands of veterans, donors, police and military professionals, and anyone else who may need a service dog!
All of the efforts made by SAW create a tremendous difference for animal welfare everywhere!