Shore Student Spotlight: Carli Brush Stoll
Shore junior is a published author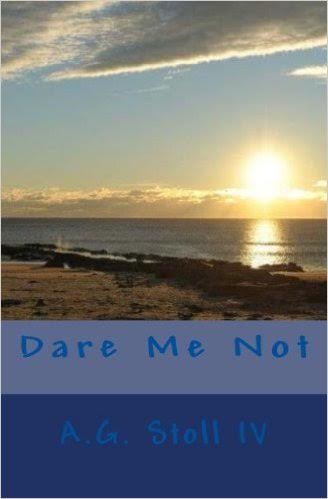 Shore's spotlight is bright upon Carli Brush Stoll, a wildly successful junior, who, at the young age of 16, has two published works to her name:  a short story, Dare Me Not, and a novel, Flattened, which takes Carli's personal preference.  Both works are available on amazon.com or through Barnes and Noble's website.  Carli writes under a penname, AG Stoll IV, an inside family joke based upon her father's side of the family.  She chooses to write with this pen name out of fear that the public will not read her work because of how young she is.
Carli has been writing for as long as she can remember.  She got the idea to write a novel in 7th grade, though all of her pre-high school writing has been destroyed.
To formulate ideas for her books, Carli sees parts of herself in the characters, using this as a good way to express emotions. While some characters are made based on real people in her life, Carli makes the plotlines completely her own. As a young author, Carli idealizes J.R.R Tolkien because of his expertise in captivating the reader. She also looks up to Taylor Swift because of how relatable she is. Carli hopes her work can be as relatable as Taylor's is.
Carli already has had her next book in the works for over a year now and she is trying to find the time to write while balancing school work.