The Craziness That Is ¨Black Friday¨
Some history about one of the biggest shopping days of the year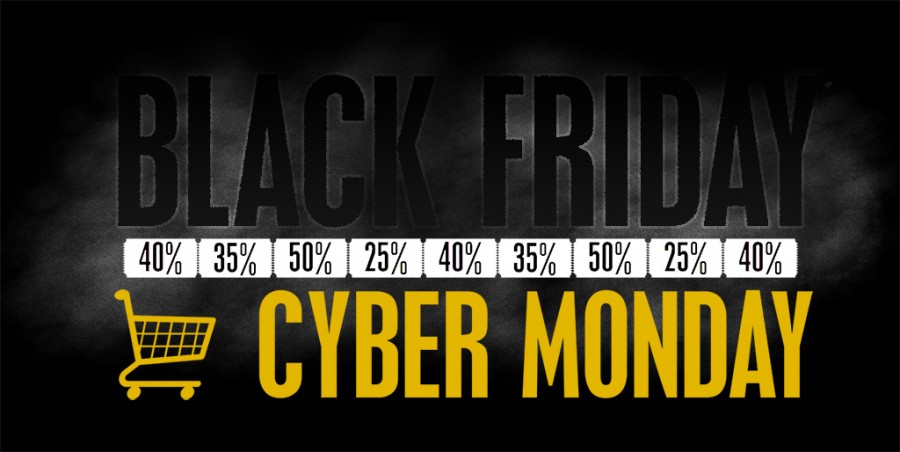 With the holiday season quickly approaching, so is one of the biggest shopping days on the retail calendar. For millions of people across the United States, ¨Black Friday,¨ the day after Thanksgiving Thursday, is a time to do some serious Christmas shopping and get some of their highly needed items off of their lists. But where did this crazy day even come from?
The term started back in the 1960s and was originally used to kickoff the Christmas shopping season. And why do they specifically refer to the color black? Well, "black" refers to the stores moving from the "red" to "black" back when accounting records were done by hand. The red ink indicated a loss and black signified profit.
Since the beginning of the modern day Macy's Thanksgiving Parade in the 1924, the Friday after Thanksgiving has been known as the unofficial start to the holiday shopping season. Usually stores would stay closed on Thanksgiving and Black Friday shopping would not start until the early hours of the morning, but now some stores have begun to open late on Thanksgiving night, with hopes of drawing in buyers to see their ¨doorbuster¨ deals. This has been a controversial decision as some feel that stores should remain entirely closed on Thanksgiving, as it is a special time for people to be with their families.
With retailers noticing that they could draw larger amounts of shoppers with discounted prices, ¨Black Friday¨ has become the day to shop. Some of the most purchased items include electronics and toys, as these items are often the most discounted at this time.
A new phenomenon that has gained popularity and press in recent years is actually called "Cyber Monday."  Born from the understanding that people do not want to shop in large crowds in often freezing weather, retailers, such as Amazon.com and Overstock.com, started holding huge online sales on the Monday following ¨Black Friday.¨
If you're interested in heading to the stores this ¨Black Friday,¨ Monmouth Mall located in Eatontown will be open on Thanksgiving from 6-10pm and opens at midnight on ¨Black Friday.¨ If you're looking to get your holiday shopping started, or just score some great deals, be sure to head out to the stores this ¨Black Friday.¨