Adele Says ¨Hello¨ Again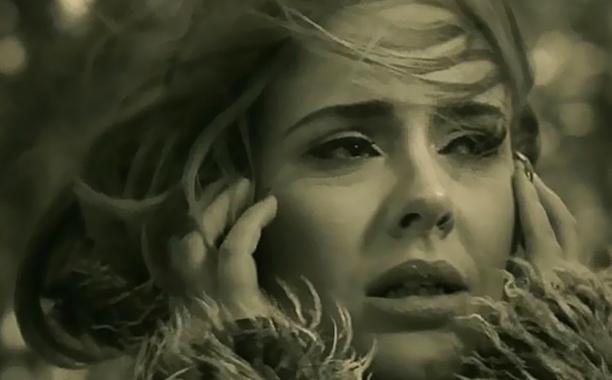 Adele Adkins, or more commonly known as just Adele, released a debut single called ¨Hello¨ from her upcoming album 25 on October 23. The significance? This is the first music she's released since her last album, 21, which came out on January 24, 2011.
¨Hello¨ has been extremely popular ever since it's release. The music video, release on Vevo, broke records by achieving 27.7 million views in 24 hours. The record was previously held by Taylor Swift's ¨Bad Blood¨ which had 20.1 million views in that time. ¨Hello¨ is also the first song to sell more than one million digital copies in one week after its release. It is also the second fastest video to reach one million views on YouTube.
The song has also reached over one million downloads in the week of its release. This nearly doubled the record that was previously held by Flo Rida's ¨Right Round¨ in 2009. The song was also close to breaking a record for the number of streams it its first week.  'Hello' reached 61.6 million, only passed by ¨Harlem Shake¨ by Baauer.
Adele's last album was wildly successful, just as her next one is expected to be. 21 is the name of her last album, which was her second studio album. It had many hit singles such as ¨Rolling in the Deep,¨ ¨Someone Like You,¨ ¨Set Fire to the Rain,¨ and ¨Rumour Has It.¨ Judging from the overwhelming feedback from her first single from 25, many expect a similar outcome for the album.
Though it may have taken a long time for Adele to come back with new music for her fans, she definitely made up for it with this soulful single. At least we can all rejoice that Adele is back, reintroducing herself with a ¨Hello.¨