February 17, 2021
The play Almost, Maine by John Cariani is a series of nine short plays surrounding love and relationship...
Is America's favorite game show in Jeopardy?
February 11, 2021
As many know, Jeopardy Host, Alex Trebek, passed away on November 8, 2020. His final episodes aired,...
January 2, 2021
In A Holidaze by Christina Lauren is a good book if you want to turn your mind off. It's Groundhog...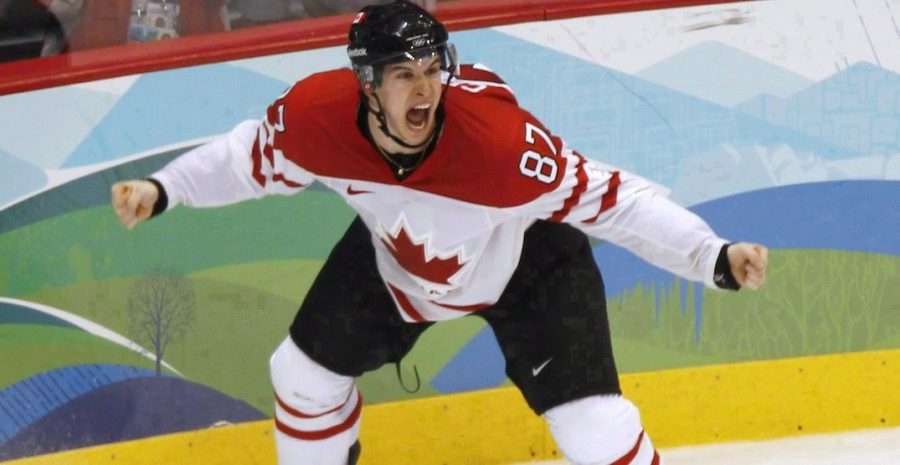 Antonio "Tony" Macaluso, Staff Writer
December 20, 2021
It seems for the 2nd time in a row, there's a good chance that the NHL won't allow its players to represent there country in the Winter Olympic games. Over the last several weeks, many players have entered the league's...