Staff Writers Of The Beacon Attend Fall Press Day At Rutgers
November 14, 2022
This fall, members of The Beacon attended the annual GSSPA (Garden State Scholastic Press Association) Fall Press Day at Rutgers University. Students who attended had the chance...
SAW Raises Money for Puppies in Need
October 11, 2022
School clubs are crucial because they foster community interaction via shared interests, give students the chance to assume leadership roles, and allow them to explore a passion, whether...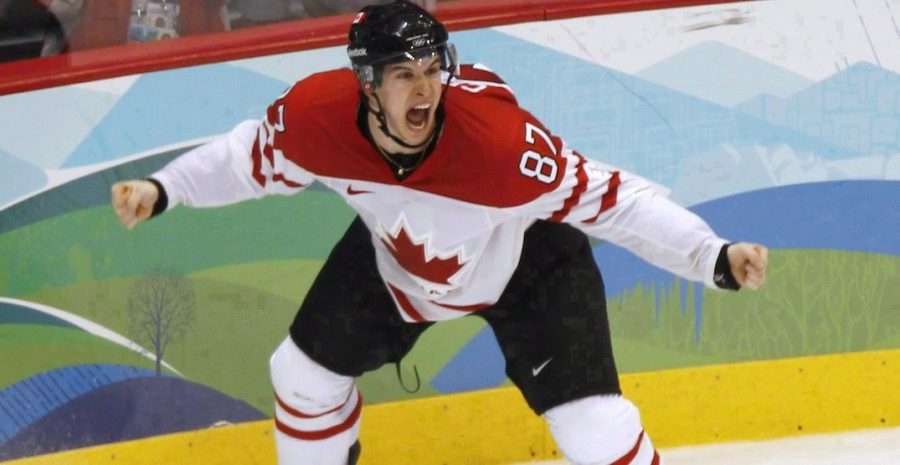 Antonio "Tony" Macaluso, Staff Writer
December 20, 2021
It seems for the 2nd time in a row, there's a good chance that the NHL won't allow its players to represent there country in the Winter Olympic games. Over the last several weeks, many players have entered the league's...